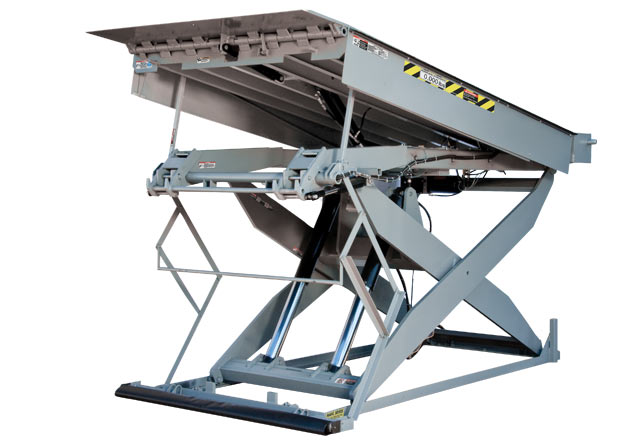 Get the speed and efficiency of a hydraulic loading dock leveler and the versatility of a heavy-duty scissors lift in one with the SLT Series level-lift. This unique dock lift features the benefits of both, eliminating the need for dedicated docks equipped with expensive concrete ramps or dock lifts. Its unique combination of features can service almost any "above grade" application.
Read More
BEST FOR THESE INDUSTRIES & CHALLENGES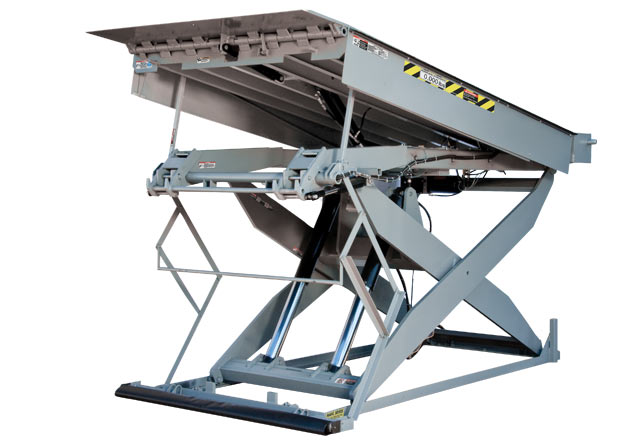 SLT Series Level Lift Design Features
High-performance dock leveler with the same benefits as a hydraulic dock leveler
Regenerative hydraulics, powered lip control, safety velocity fuse and push-button controls
Safe, level, below-dock operation
Scissor lift eliminates the steep grade differences between the vehicle bed and the leveler deck
Unlike standard scissor lifts, hydraulically powered dock lip ensures quicker cycling times.